Tokyo-based ALE Co., Ltd.(ALE), led by its CEO Lena Okajima, with the mission to make space closer to people, announces the termination of operations for its second satellite ALE-2. ALE-2's telemetry transmitter and battery were shut down on 4th April 2023 at 19:41(JST), because of its inability to maintain sufficient orbital altitude due to depletion of thruster fuel. The satellite is expected to re-enter the Earth's atmosphere and burn up around the latter half of April.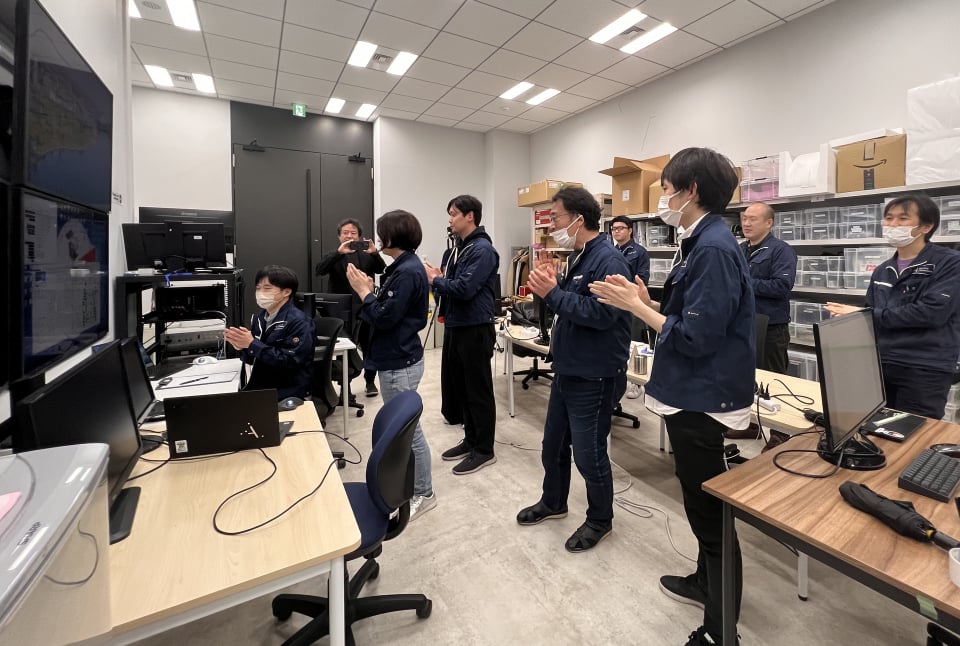 Scene at the time of operation termination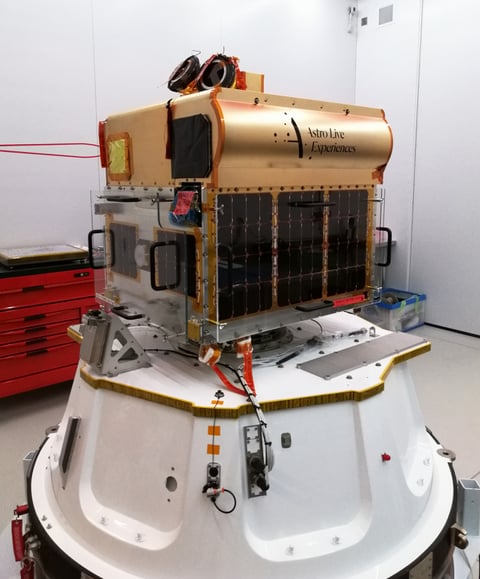 Second Satellite ALE-2
ALE-2 was launched on 6th December 2019, and was scheduled to be the world's first human-made shooting stars deploying satellite in 2020. However, the mission was met with an unrecoverable hurdle because of a malfunction on an onboard component. This component was the meteor source(*) loading assistance device, which was designed to load up the meteors and release them from the satellite. Despite this issue, other parts of the satellite had been functioning nominally, and the company has continued to use ALE-2 for orbital operation verification and data collection. This data and knowledge extracted from ALE-2 is being utilized in the development of ALE's third satellite ALE-3, which is currently in development and scheduled for launch in 2024. ALE will be announcing further details regarding ALE-3 in the near future.
■Comment from Lena Okajima, CEO
The second satellite which was built for human-made shooting stars ultimately received overwhelming support from many people throughout its life cycle. Even after announcing the malfunction, we continued to receive messages of encouragement from various parties. We would like to express our deepest gratitude to all the individuals and organizations who have supported ALE-2. Based on the knowledge and experience accumulated through ALE-2, we are working even harder to develop ALE-3. We will do our best to meet the expectations of those who are looking forward to it, and we request for your continued support.
*Meteor source: Particle which will be the element of the human-made shooting star